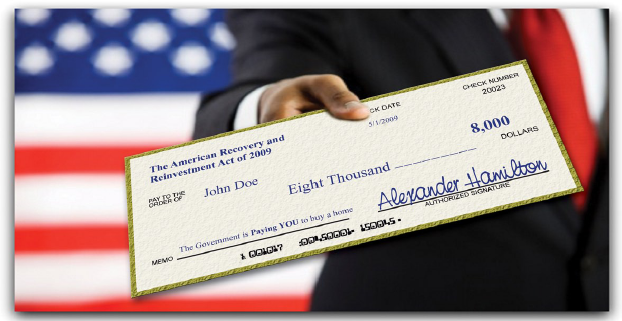 New Home Buyers Credit
California has a $20.7 billion deficit in the general fund budget over the next 16 months and owes (Before acting on this preliminary information for the tax credit, one should first consult your legal/tax professional.) This isnt a terrible bill except for the opening statements about the financial health of CA government. Purchasers will be required to live in the home for at least two years or forfeit -repay the credit. The credit is equal to the lesser of 5 percent of the purchase price or $10,000, in equal installments over three consecutive years.

1, 2011, will be able to take the allowed tax credit. 31, 2010, and closes the sale before Aug. 31, 2010, or who purchases a qualified principal residence on and after Dec. The eligible taxpayer who purchases a qualified personal residence on and after May 1, 2010, and on or before Dec. The new (some say extension of the 2009 new home credit) bill, AB 183 will provide $200 million for home buyer tax credits, allocating $100 million for qualified first-time home buyers of existing homes and $100 million for purchasers of new, or previously unoccupied, homes.

The CA governor has signed another home buyers credit bill which doesnt make a whole lot of sense for CA from a financial standpoint. Unless of course you are the state government that is exhibiting all signs of bankrupt status and you are giving away another home buyers credit to homeowners in the state. You bet. If you are ostensibly bankrupt, does a $10,000 credit sound like good news?